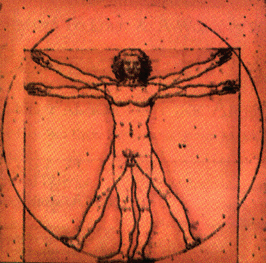 Total Muscle Therapy

My name is Lori, I am a nurse and a Licensed Massage Practitioner.
I very much believe in the healing benefits of massage. It not only promotes better health but can also improve your outlook on life, (when you are relaxed most things look better.)
I have added some links that I hope all will enjoy and benefit from. My site is under construction, I hope to add alot more as I go along.
I practice in the Tacoma area of Washington state. For more information or an appointment please email me or call my office. Until later, take care and stay safe.
---
Massage Therapy Network
Lori Chief Calf LPN, LMP

In Tacoma 253-380-6092


Sign My Guestbook
View My Guestbook